VISUAL COMMUNICATION

The ability to communicate ideas through a project and articulation of notes.

Category


Digital Sketching

Year


2021














Research

Visual research of marine life. Details and notes highlighted through sketch.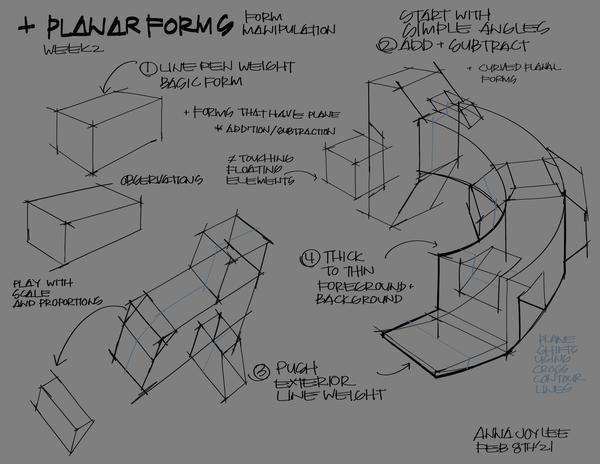 Material Exploration
Subject research with shadow and highlight application study.
Design Process
Applying different prespective to show essential viewpoints of the subject.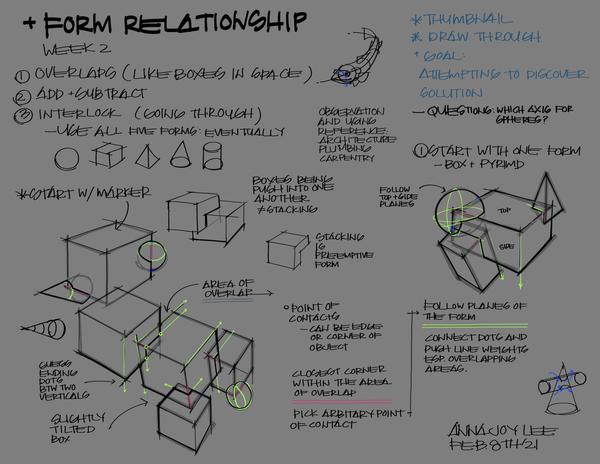 Design Process
Application of surfacing effects with texture using different line weights.
Subject Exploration
Hand gesture study from living model movements.