DIGITAL WORK


Collection of 3D modelling projects



Category


3D Modeling
KeyShot Renders
SolidWorks


Year


2022_ArtCenter

1 Week//Render

The Brief

Future of surfboard material exploration through render.
What if time was a motivatior?
An idea of an AI timekeeper assistant.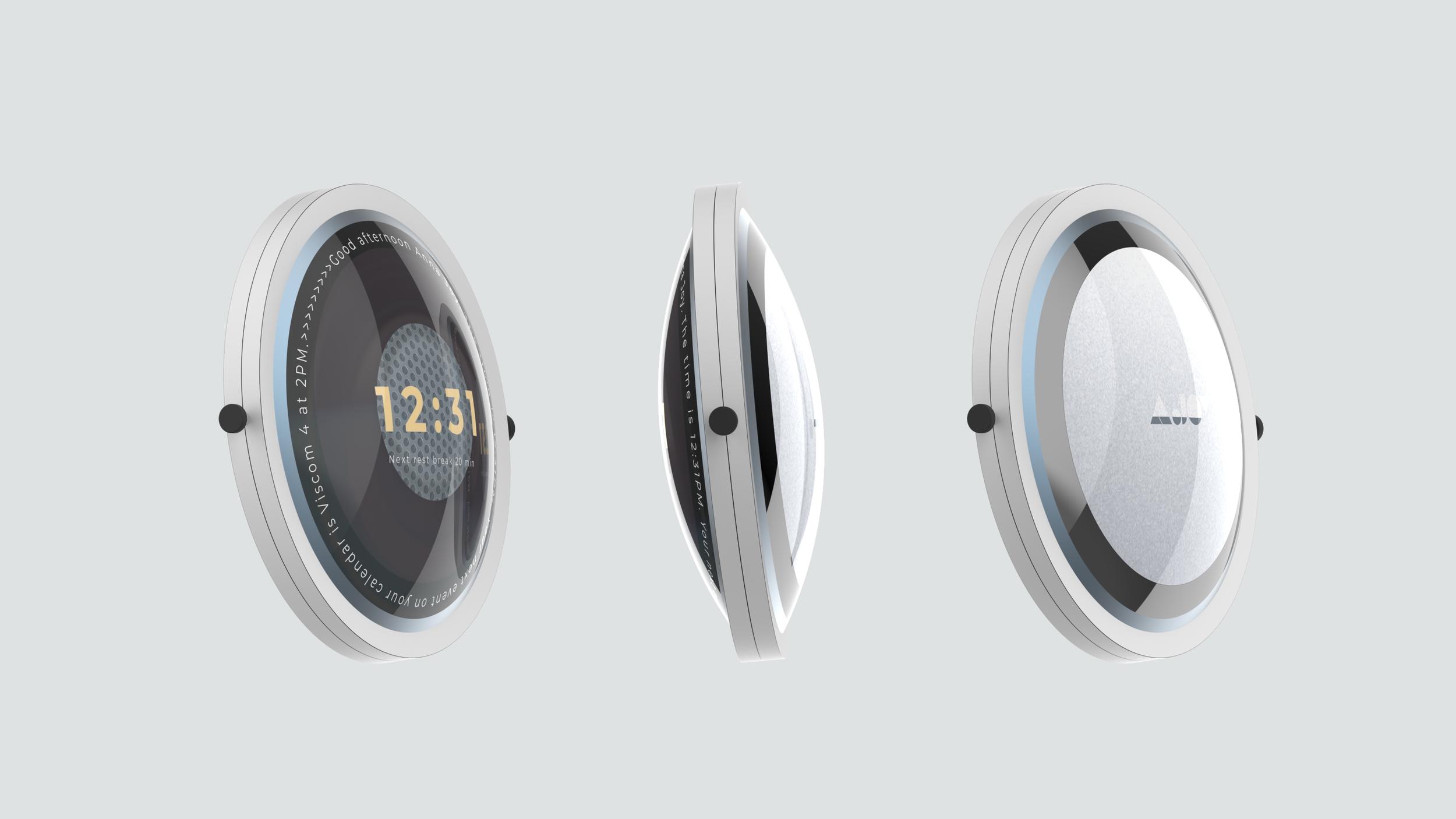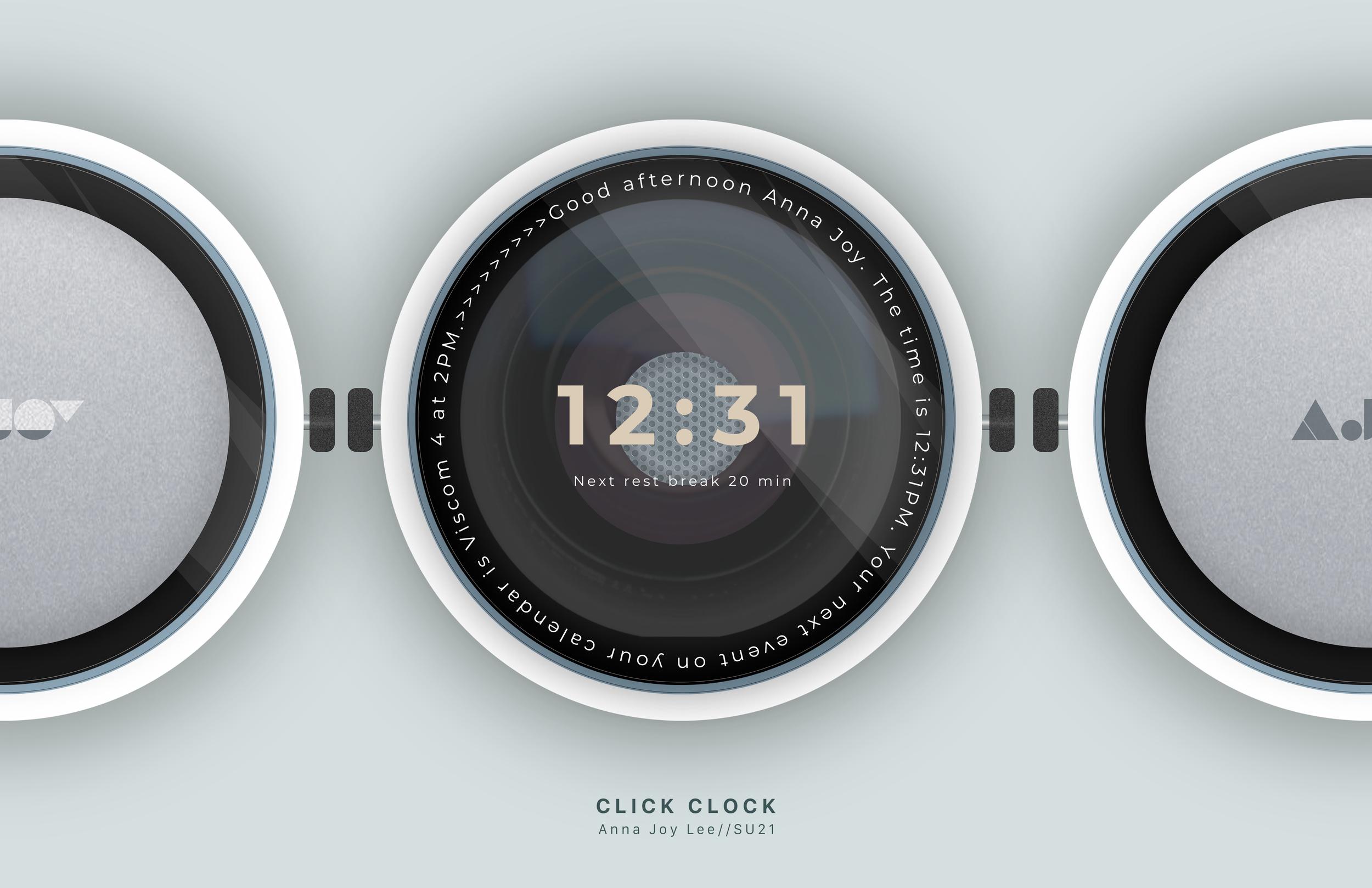 Mobile phone for surfers. Hurley branded.
Simple interface to show time and tide status.
Speaker sound that bounces and moves through pin holes.

The aim is to bring this traditional speaker design into a fun and bold statement piece.