MINI DUFFEL BAG//MADE WITH UPCYLCED AIRBAG MATERIAL, THE HANDLES ARE MADE WITH RPET FABRIC THAT IS MADE FROM 100% RECYCLED PLASTIC WATER BOTTLES
PROBLEM
Deadstock materials go directly to disposal phase. The offset impact is harmful emssions due to transportation and incineration processing.
SOLUTION
Deadstock materials can be given a second life. Diverting it from entering into the landfills and reducing the negative impact on the enviorment.
The project was inspired by the material. Airbag is classified as 'unrecyclable'. I was driven by using this deadstock material to design a line of every day carry products.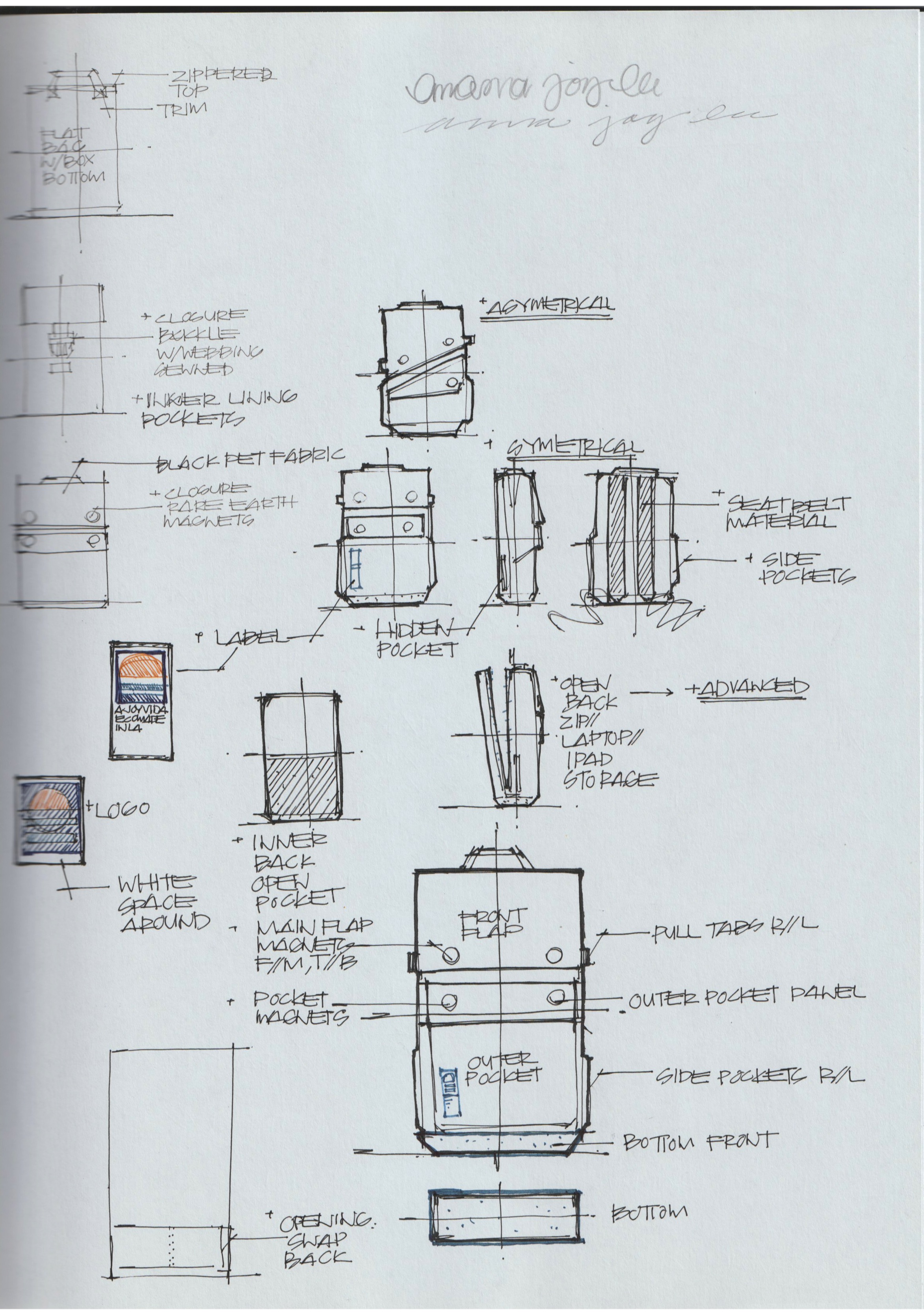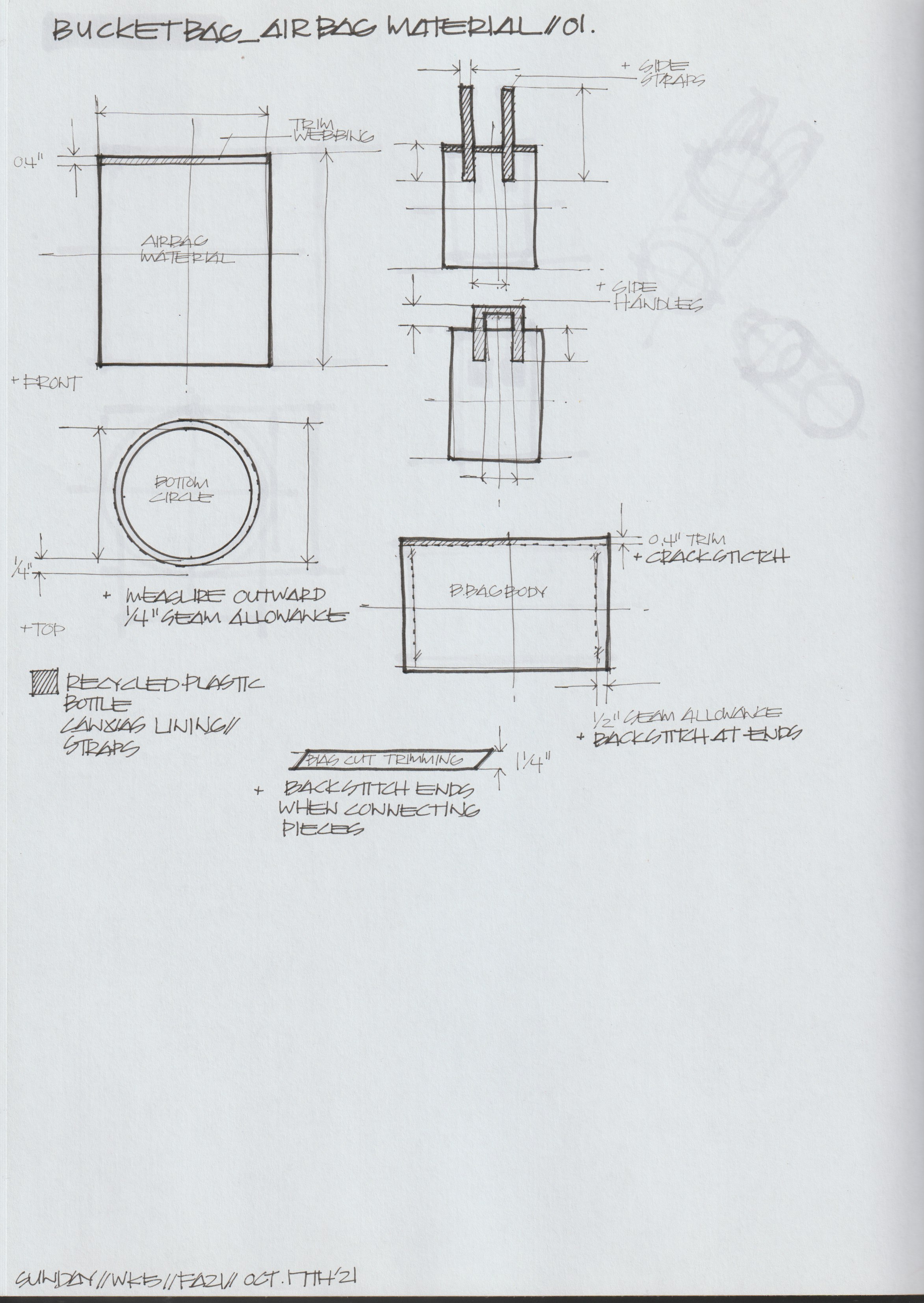 HAND SEWN
From 2D sketch to tangible 3D product. Learning curve was definately learning how use a sewing machine